Service Times Sunday Mornings at 10:30am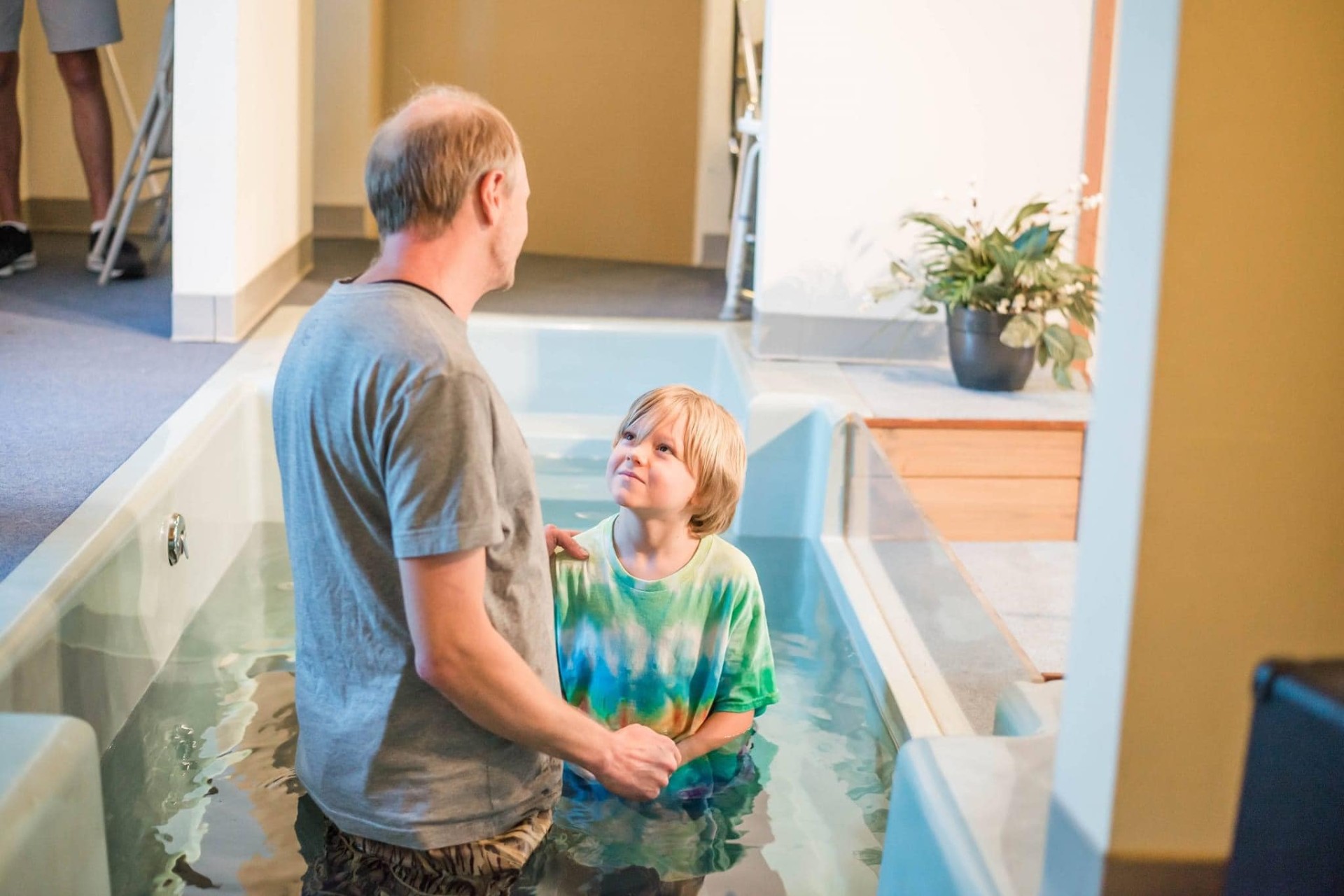 Connecting and Serving the Community of Covington: New Life Community Church
Welcome
How did you end up here? The journey of life can often bring us to unsuspecting places, both good and bad, where we ask ourselves this question. Regardless of how you arrived at our website, we're glad you did. Please take a few moments to learn about us and remember that we would love to get to know you. Come join us soon!
Click on the link below to view our sermons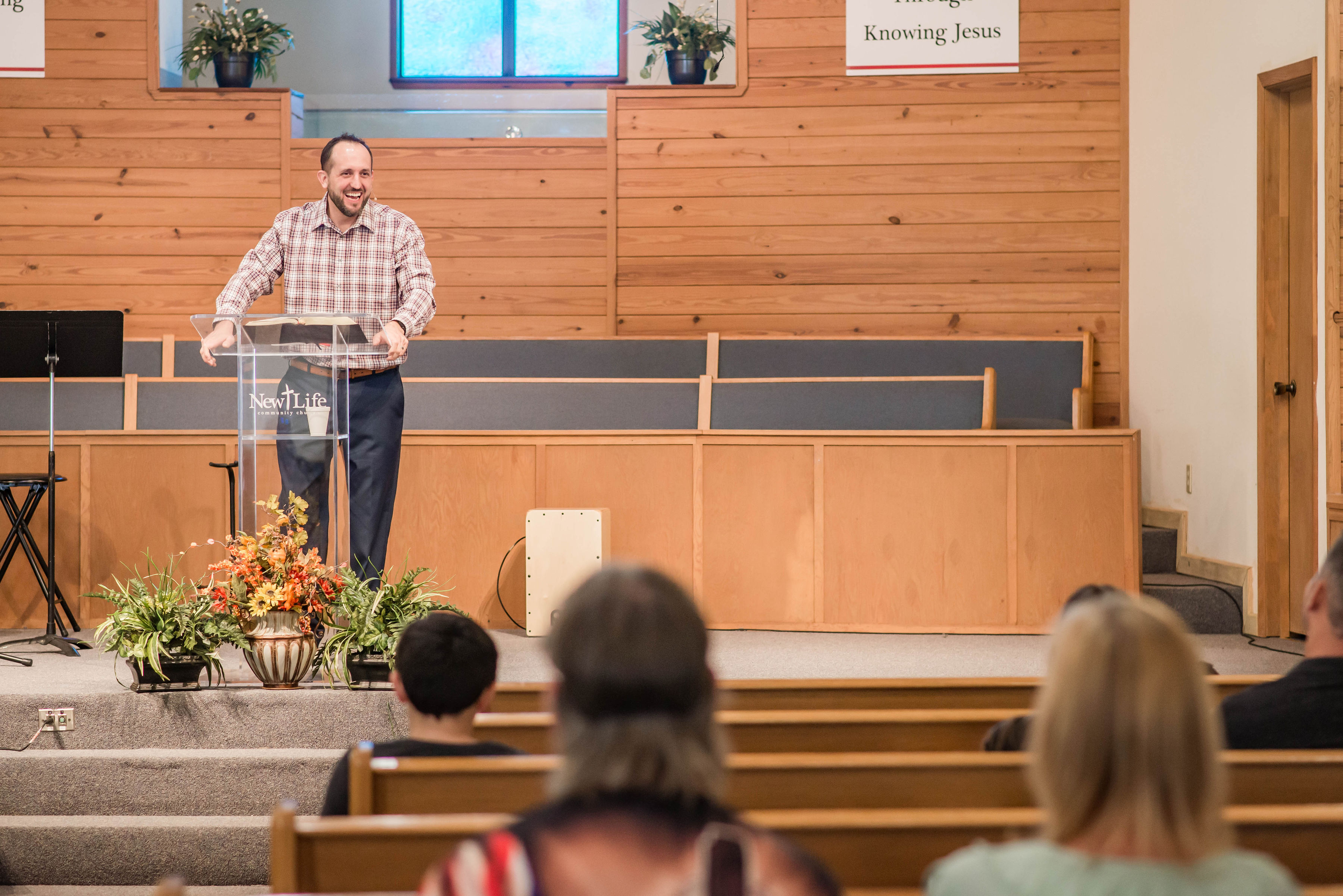 About Us
Who We Are
New Life Community Church is a replant of Pilgrim's Rest Baptist Church. PRBC was absorbed into FBC Mandeville with the intention of restarting the campus. Core Group training took place during the summer of 2016. On September 11th, 2016 the former PRBC relaunched as New Life Community Church.
On September 10, 2023, New Life Community Church celebrated it's 7th birthday. Our vision at NLCC is to continue to see our community transformed through knowing Jesus. We believe that God created us to be in fellowship with Him and with others. 
Our Pastor
Derek Kitterlin is the Pastor at NLCC. Derek is married to Stefanie and they have five children, Allie, Tori Kate, Chloe, Riley, and Oliver. Derek completed PhD in preaching at New Orleans Baptist Theological Seminary in 2021. He has earned two other degrees from NOBTS, a ThM in Preaching in 2018, a Master of Divinity in 2015. He completed his Bachelor of Arts in Christian Ministry at Leavell College in 2011.
Derek's primary ministry objective is to elevate God's glory through the work of Christ by the power of the Holy Spirit. Because he knows that he is answerable to God for his congregation, Derek cares deeply about the spiritual condition and maturity of those he pastors.
Vision Statement :
See our Community Transformed through Knowing Jesus
Mission Statement:
Living for Jesus, Loving Others, Transforming Lives
Strategy:
1. Engage our community through Community-Focused Compassion Ministry
Providing School Supplies for our local school. (LRS)
Meeting physical, emotional, economic, and social needs of the people in our area. (Blessing Box)
Partner and serve with Church Without Walls (CWOW) in New Orleans in ministering to the broad needs of the homeless community in that area.
Partnering with Crossroads NOLA as a foster care awareness and advancement church.
2. Implement our Local Discipleship Initiatives
Practice Primal Faith
Discipleship Training Events
Expand our off-campus small groups
3. Utilize our Campus for Ministry
Provide opportunities for church attendees to engage with others and expand their commitment to NLCC
Continue our phased approach to our On-Campus Sunday Small group classes for children and expand this approach to continuous training.
Continue growing our Youth ministry.
3. Global Kingdom Engagement
Support State, National, and International missions through the Cooperative Program and Mission Giving.
As a church we travel to another area and serve On-Mission.
Add 8 families, have 10 baptisms in 2023.
500 gospel presentations.
Expand our budget to dedicate more money to ministry
Add 10% through increased membership and increased member giving.
Add New Ministry classes/opportunities:
1 New adult Sunday morning class
Return to weekly Sunday morning children's classes.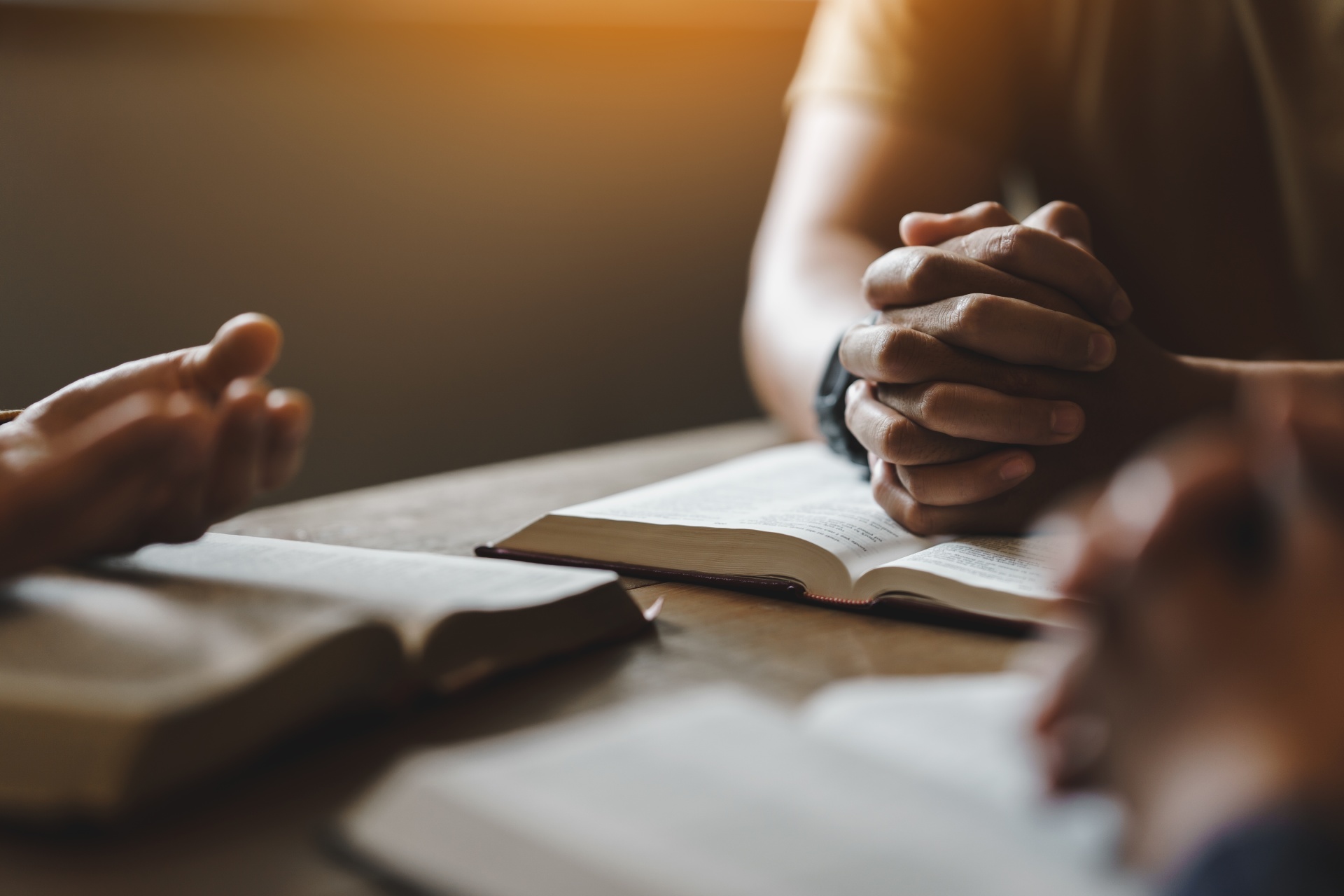 Come join us for worship at New Life Community Church of Covington in Covington, Louisiana!